Hello California Dolls fans, today we are going to talk about how to store your premium sex dolls.
If you live alone, you don't have to worry about the storage. You can put your lovely sex doll on the bed, and sleep with her as a companion. You can also put the doll on the living room sofa. However, considering the relatives and friends visiting, it is better to put the doll in your bedroom.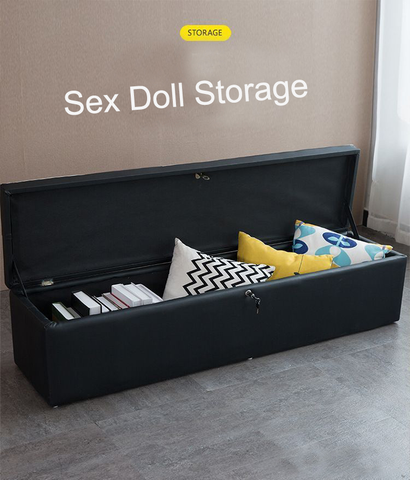 If you live with your family you can try to make a dark space for your sex doll in your bedroom, or you can use the cardboard box sent by the seller. If you don't like the box which come with your love doll, you can buy a storage sofa. It can be used as a sofa seat as well as a collection tool of dolls. Or you can purchase a storage box with a lock, which is perfect for hiding and storage.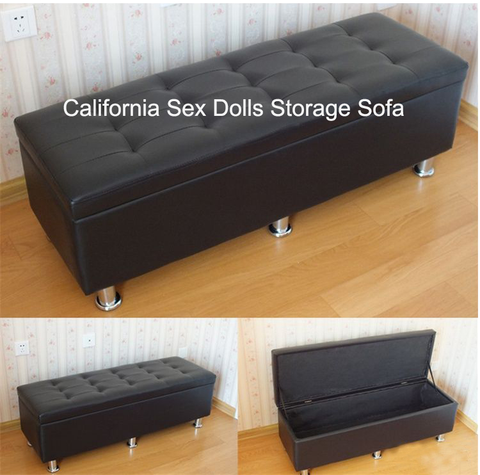 If you think it is inconvenient to have an extra piece of furniture at home, and sometimes you want to take your silicone sex doll for travelling, you can buy our removable/detachable sex doll Cheyenne and put it directly in the trunk after splitting. It can't be any more convenient.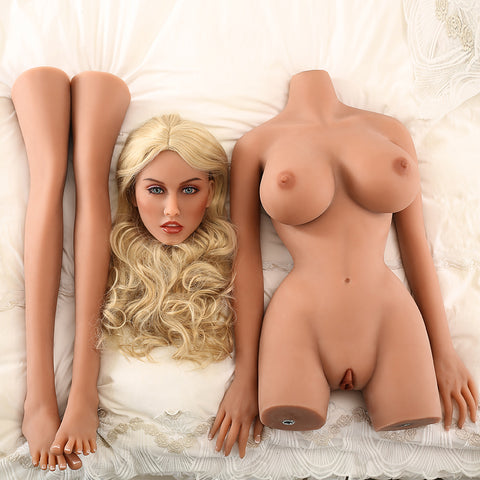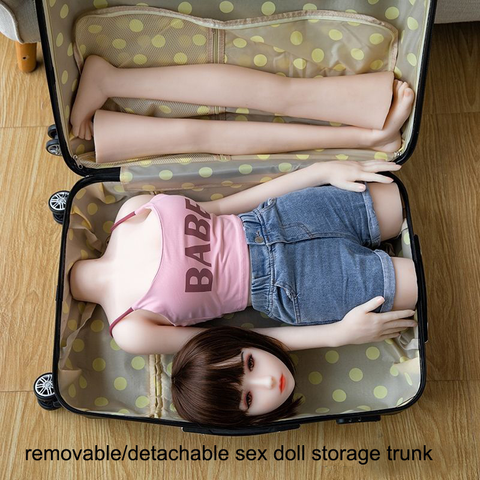 Besides, for elderly users, It's hard for them to move and carry. Bed and sofa are undoubtedly good choices for storage.
When collecting and placing sex dolls, the elderly will have their own preferences. Some elderly people buy TPE sex dolls mainly for company, the sex doll will be placed in front of the dining table (accompany them when eating), on the sofa (accompany them when watching TV or resting), and beside the reclining chair (with a companion when taking a nap) appropriate. And some of the elderly with strong sexual desire should put the love doll on the bed to meet their needs at any minute. In order to help elderly users to move their dolls easier, we have developed a removable/detachable sex doll Cheyenne with beautiful face and removable body. Customers can take the two legs off when they want to move the doll. Also it's very easier and convenient to store our detachable dolls.